Covid Compulsory Certificate Information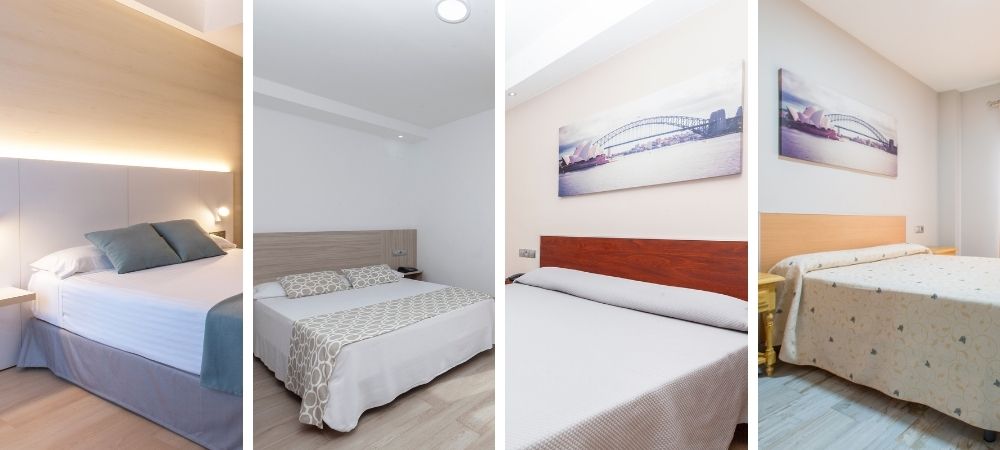 According to the resolution of 12/01/21 of the"Conselleria de Sanidad y Salud Publica"
the requirement to present a vaccination certificate, diagnostic test or COVID-19
recovery certificate, in the Valencian Community, is established for access to older people 12 years of age, including this age, inside spaces with a capacity of more than
50 people.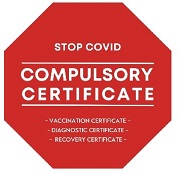 It will be mandatory in events and Celebrations with concetration of people, and celebrated in closed spaces with attendance of more than 500 people.
Vaccinationcertificate issued by a public health service
Negative diagnostic test in relation to COVID-19 carried out in the last 72 hours in the case of RT-PCR tests, and in the last 48 hours in the case of antigen tests, both issued or by a public health service or by an authorized official laboratory (they are not worth selftesting).
Certificate of recovery from COVID-19 in the last six months after a positive result obtained through a diagnostic test considered valid by the competent authority.
Categories: Hotel Olympia Valencia, Hoteles Ronda, Uncategorized
« (Español) Te traemos un Black Friday con descuentos especiales
(Español) Descubre Valencia con el Bono Viaje CV »